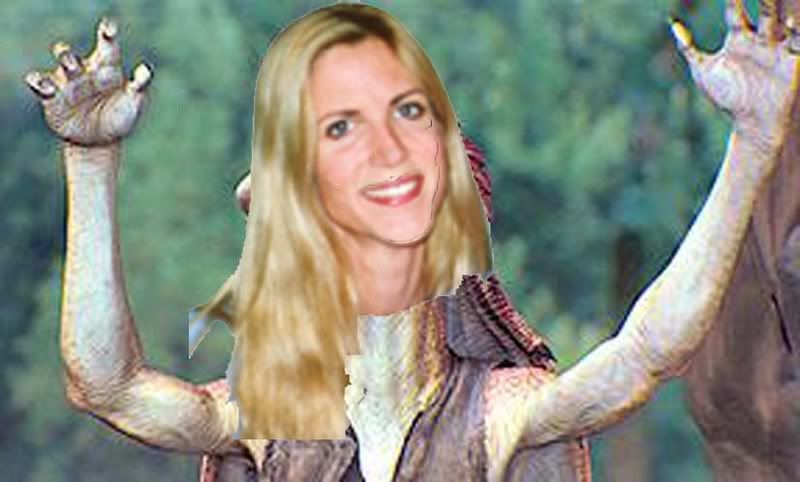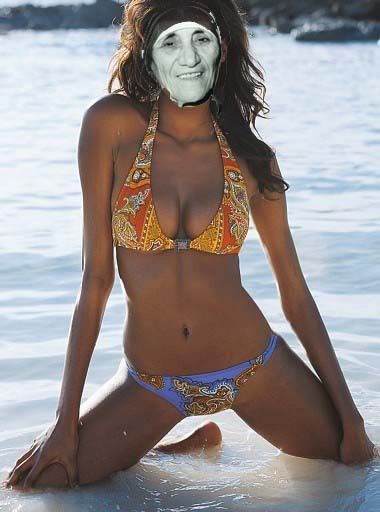 While taking a shit today I found myself wondering, "who is the biggest cunt out of Mother Theresa and Ann Coulter. They are both well known as self righteous whores. Ann (or Andy as heshe likes to be called in private) is obviously an idiot, but that does not mitigate his/her cunt quotient. Similarly, Mother Fucker Theresa is a hypocritical colon fister and pony felcher. She even faked her own death so she could enjoy becoming a saint (as this recent undoctored photo of her on holiday clearly proves).
It is well known that this smug cunt was a total bitch, and she was caught more than a dozen times performing fellatio on so-called untouchables in exchange for soup. There is also hard evidence that while she collected a great deal of money for "charity" almost none of it was used to help people in dire poverety. She is known to have had a toilet made of solid gold, and to have used live Minks instead of toilet paper. Rumours have it that she ate homeless people and sacrificed virgins in order to retain her lithe figure. By practically any standards this certainly qualifies her as a right fucking cunt.
Andy is indeed a formidable opponent when it comes to a contest of cuntosity. As a borderline retard he/she has made a living writing books about things that normal people would be ashamed to even think about.. In some cases he/she will simply copy from others. It is evidence of retardation that he/she expected to get away with this.
So, Who is the biggest cunt? I cannot say. Let history decide. Or better yet, let the decider decide for he is very well qualified when it comes to judging cunts.