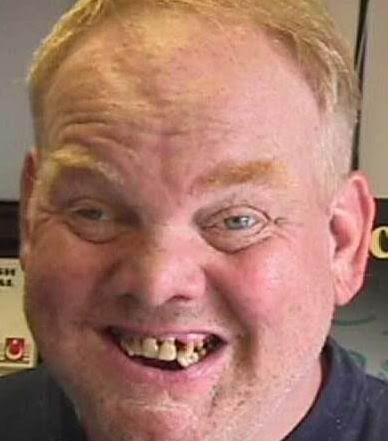 This guy says Jesus will return in 2007.
I have no reason to doubt him; he is, after all, one of the most respected Theologians living on the streets today. The question is, what will happen if big J does come back? He won't be all that popular with the Christians of today (you know, because he lacks a certain whiteness). Chances are he will be quietly taken away to Gitmo, or possible the underground vatican sex dungeons, so he doesn't get in the way of God's work.
Still, I say welcome back Jeebus. You should get together with this dude. He's been waiting for you, along with many many other retarded cunts.